Journey of Fantasy
The shiny cloud base of Journey of Fantasy is filled with Vanilla and Strawberry Ice Cream and topped with a colourful hot air balloon* plus bird decorations to create a dreamy fantasy. When the cake is unveiled, your party atmosphere is guaranteed to lift-off along with the hot air balloon!

*Hot air balloon is made of chocolate and wrapped with sugar paste and does not contain ice cream. The cloud base is layered with two different ice cream flavours.

*Ice cream flavors are subjected to change due to seasonality and availability. Please visit Häagen-Dazs™ eShop for latest info.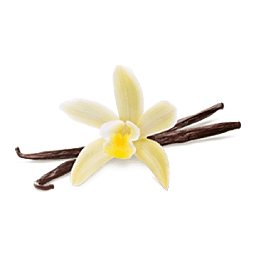 Extraordinary Ingredients For The Ultimate Flavour