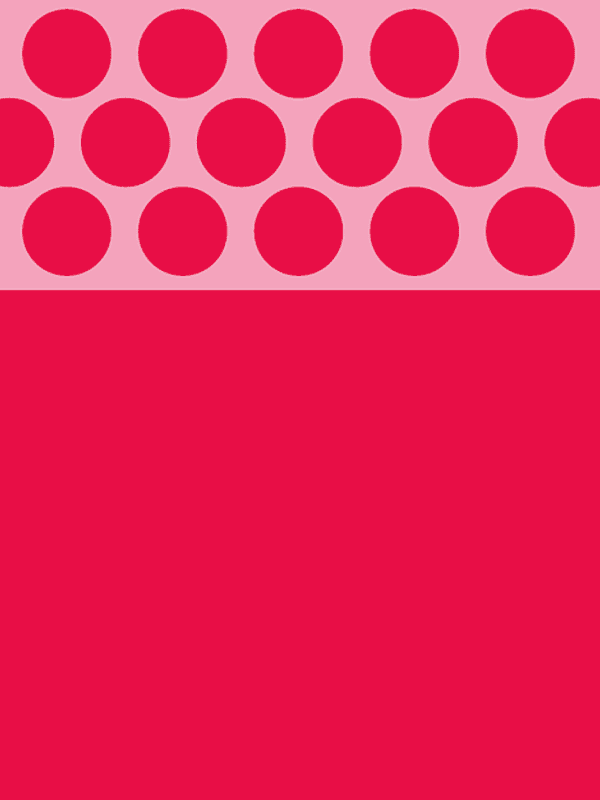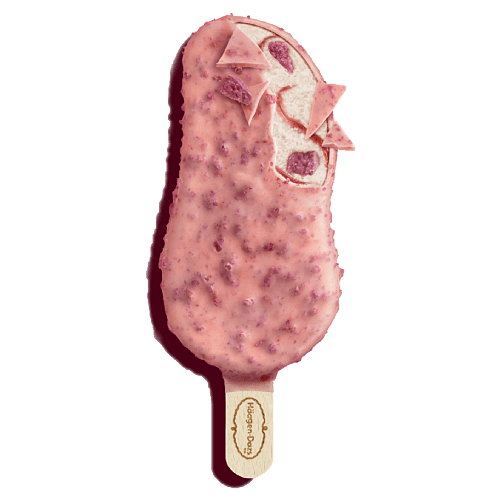 Macaron Strawberry & Raspberry Ice Cream Stickbar
In this recipe, we introduced pink mini macaron shells to our signature strawberry ice cream and watched the magic happen. Head on the tastebud trip of a lifetime as you dive into fruity pools of raspberry sauce, picking up mini macaron shells, with crispy coating — in all their glory — along the way.

Bite through the crunchy shells of our pink mini macaron to reach their moreish, chewy centres – each delicately balancing the strawberry ice cream sweetness with the macaron's signature almond flavour. Uniting the mastery of Häagen-Dazs and Pierre Hermé Paris, this collection reinterprets France's most classic dessert and transports you to another world!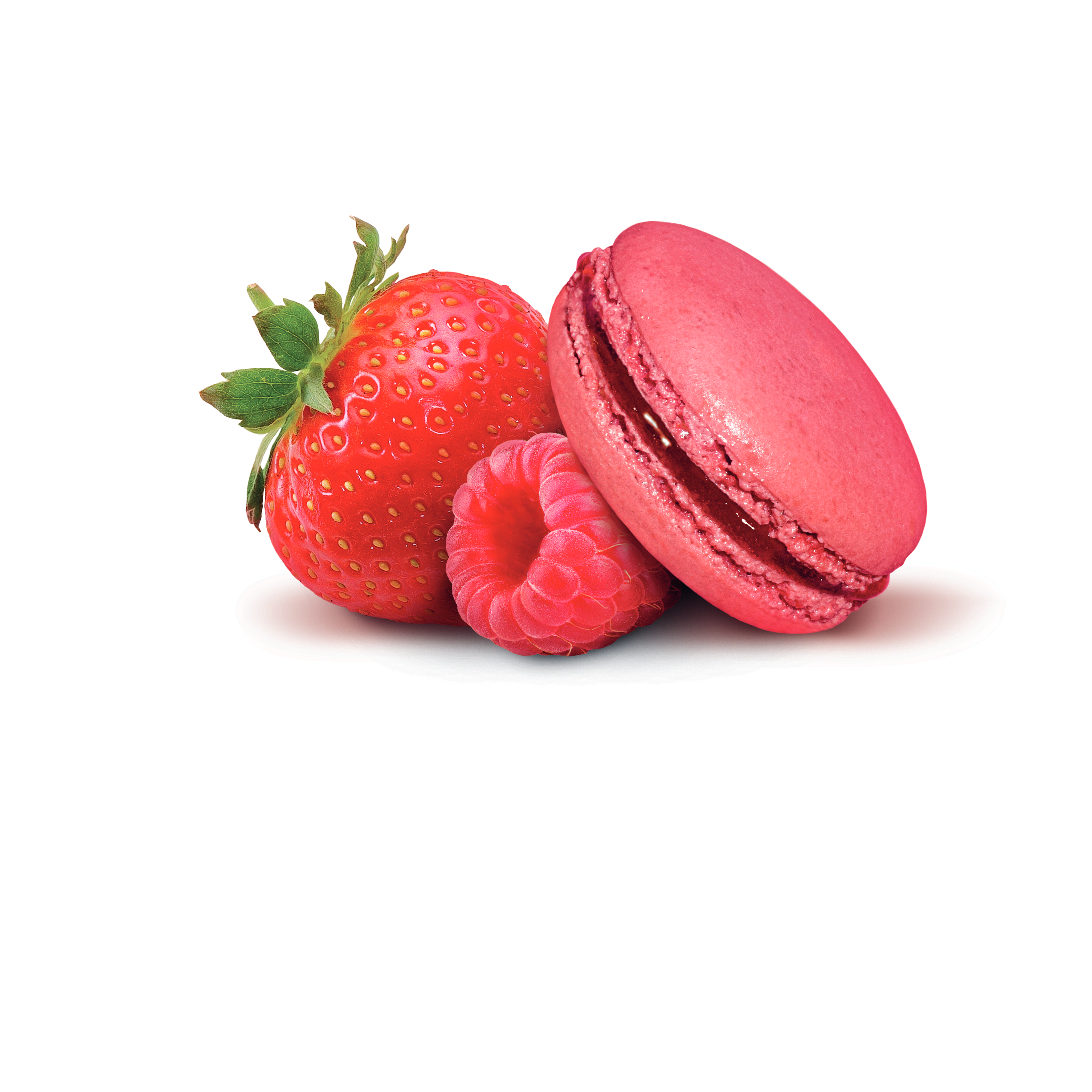 Extraordinary Ingredients For The Ultimate Flavour