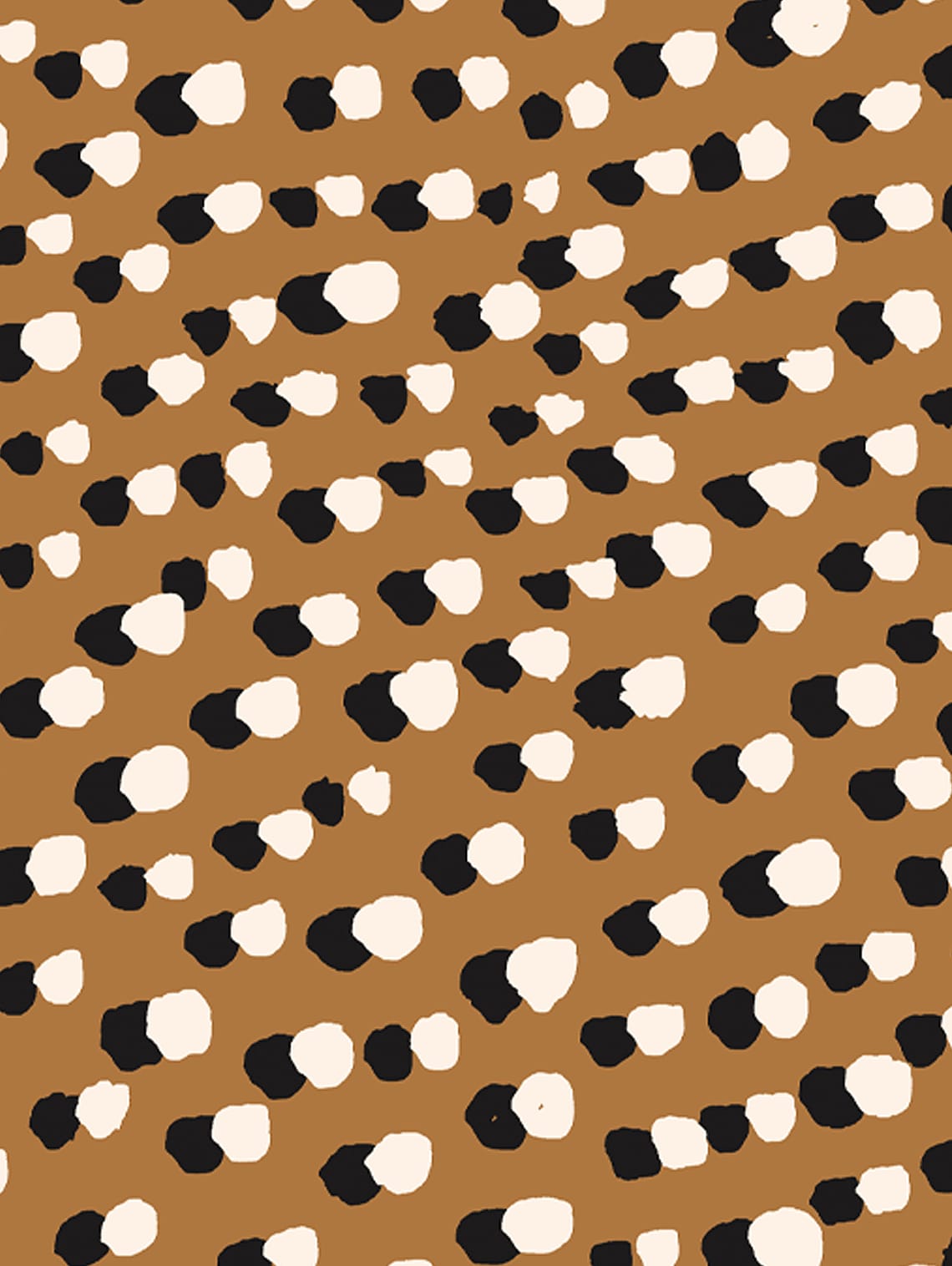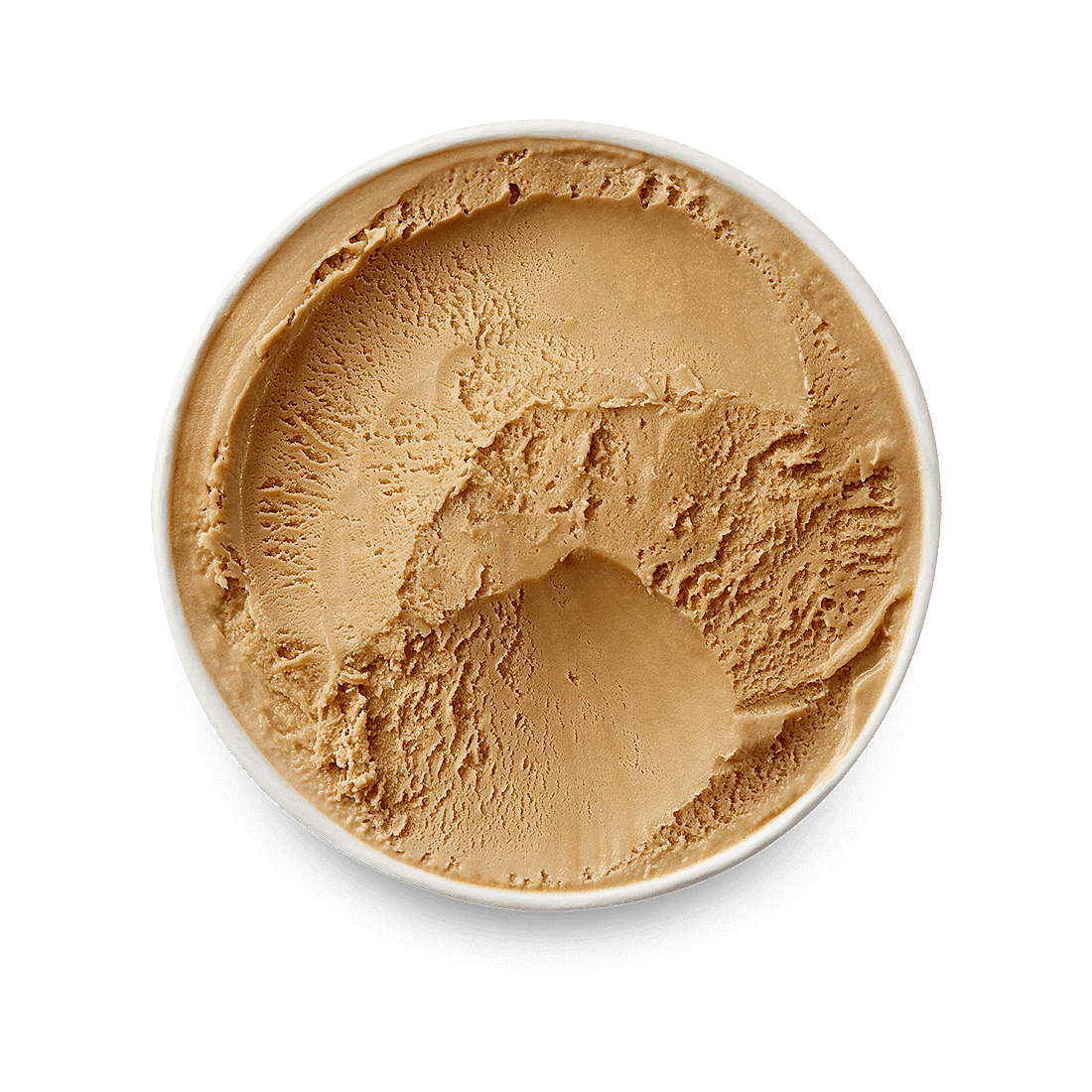 Coffee Ice Cream Pint
One of the first flavours our founder launched, was Häagen-Dazs™Coffee ice cream, where Brazilian coffee beans met the delectable creaminess of milk and fresh cream. Thank you, Reuben.

Naturally, it takes a special blend of coffee ta craft the light-bodied flavour and subtle yet sweet aroma. That's why, for a feeling so intense, we only ever use Robusta coffee from the Espirito Santo state in southeastern Brazil. With many of our beans coming from small family farms, the delicious coffee is cultivated with simple methods passed down over generations.

Once harvested, each carefully selected coffee bean is lightly roasted and blended to create a fuller, balanced flavour. Finally, they are transformed into an aromatic powder ready to leave its warmer climate for something distinctly cooler-yep, you guessed it...our silky Häagen-Dazs™ ice cream.

The coffee is then gently combined with our ice cream to create that intensely creamy sensation. For years, the most passionate coffee connoisseurs have found the combination of these indulgent ingredients and the Robusta coffee aroma simply irresistible.

In whatever way you've liked to share a coffee before, once you've experienced it with the luxurious texture of Häagen-Dazs™ , you'll only ever want it frozen from now on.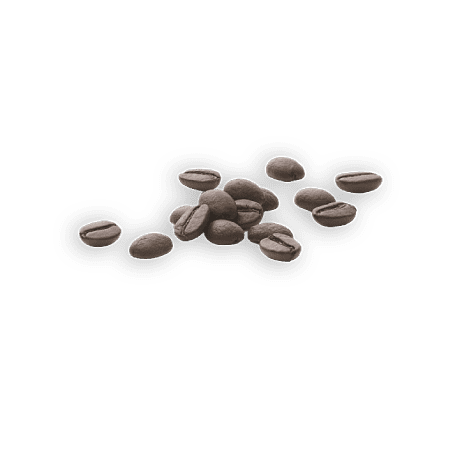 Extraordinary Ingredients For The Ultimate Flavour