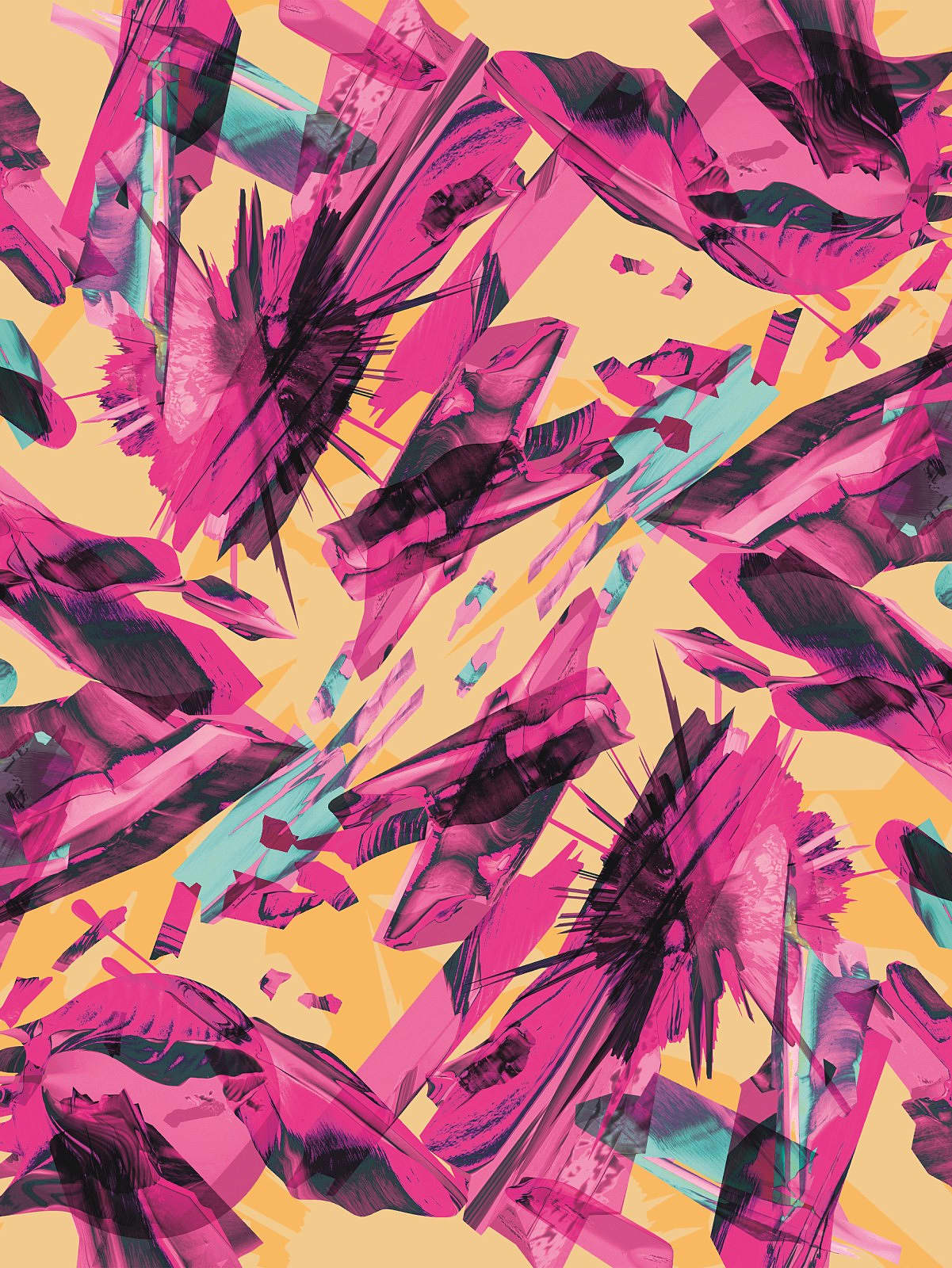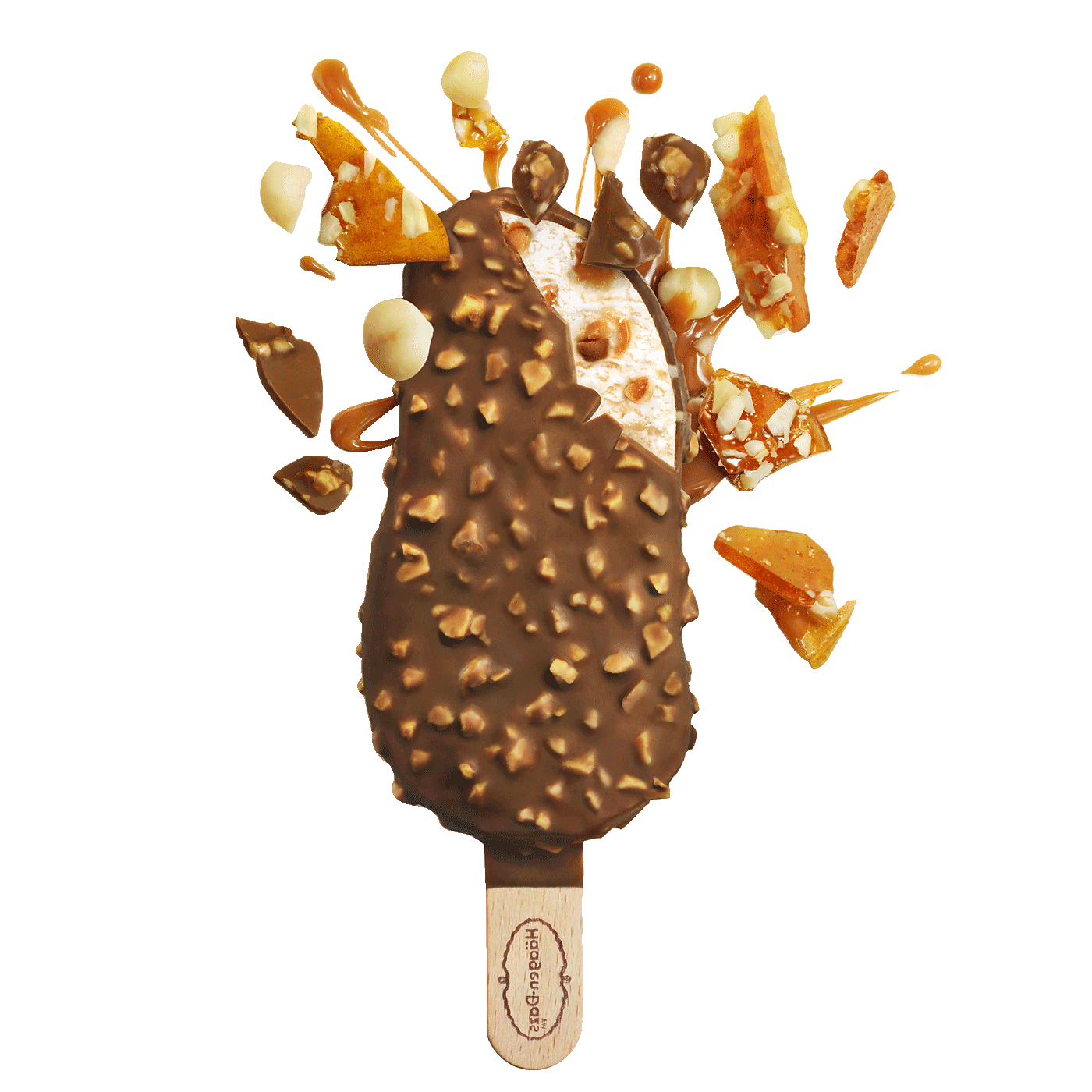 Macadamia Nut Brittle Ice Cream Stickbar
You think you've seen it all as far as stickbars are concerned? Well think again, because Häagen-Dazs is reinventing the stickbar, for your real pleasure only… Be ready for a surprise of tastes and textures in every bite.

As usual with Häagen-Dazs, making sure we deliver extraordinary ice cream is the starting point. And for our stickbars we picked a few favourites, with our macadamia nut brittle flavour leading the charge… a crunchy, sweet, nutty brittle made with pieces of exotic macadamia nuts, blended in our beautifully deep bourbon vanilla ice cream… We couldn't resist.

Of course then we turned our attention to the chocolate coating… A cracking chocolate coating for the perfectly indulgent bite… It must be generous but not too thick. It must crack but not crumble. It must be sweet but not sickly.

We found it… The perfect chocolate coating, uniquely crafted for our stick bars… After it is melted, we take great care in dipping each bar gently into a sea of the shiny liquid...

Imagine biting into that delicious stickbar, the chocolate coating cracking, your teeth sinking into the creamy, deep vanilla ice cream and suddenly…. the crunch of the macadamia nut brittle… Allow yourself to explore those sensations… an explosion of textures and flavours that are so uniquely Häagen-Dazs.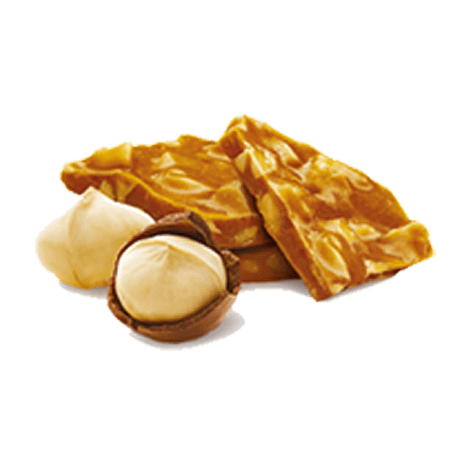 Extraordinary Ingredients For The Ultimate Flavour