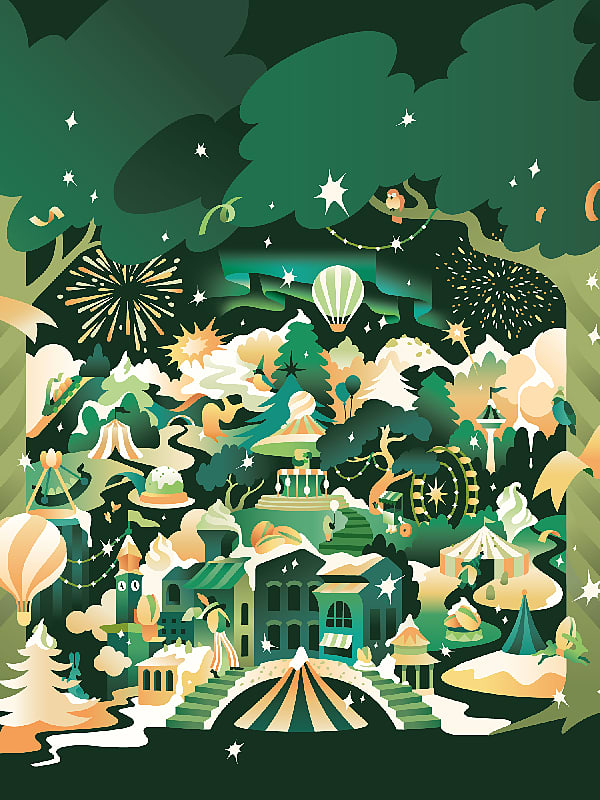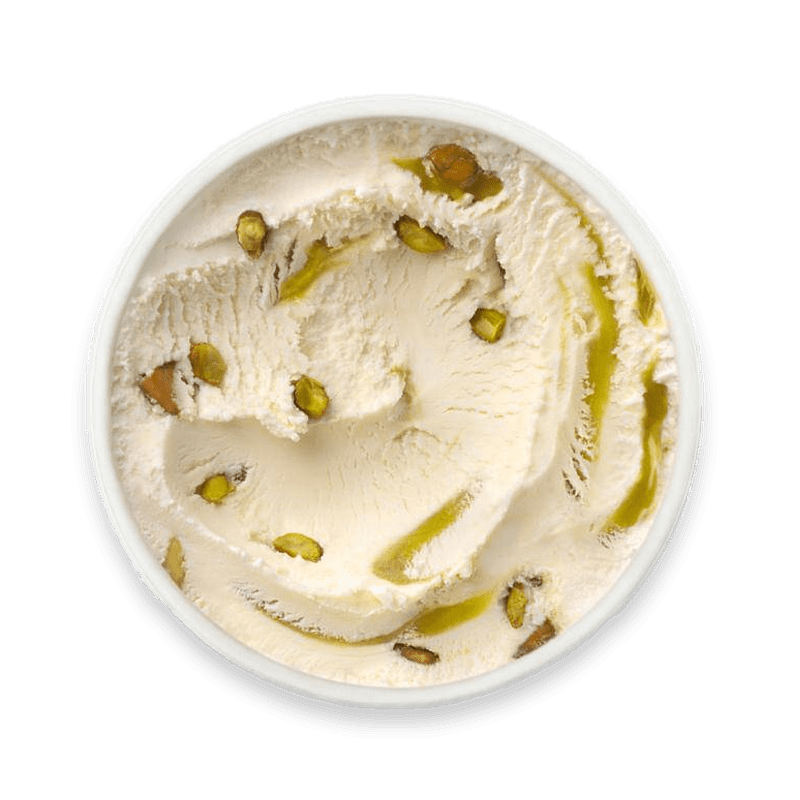 Pistachio and Cream Ice Cream Minicup
Calling all Pistachio lovers! This is the dessert for you. Häagen-Dazs is excited to bring you the taste of Pistachio & Cream ice cream – a distinctively crafted delight certain to get you in the festive spirit. From us, to you.
Smooth pistachio sauce swirl folded in rich and creamy classic milk ice cream with pistachio and almond pieces to bring in the crunch in every bite - it is truly a pistachio dream come true.
Like all our ice creams, the magic starts with four simple ingredients: fresh cream, milk, cage free eggs, and sugar. We blend all our ingredients together in an uncommonly crafted way to achieve our unique dense and creamy texture.
No artificial flavours or colours.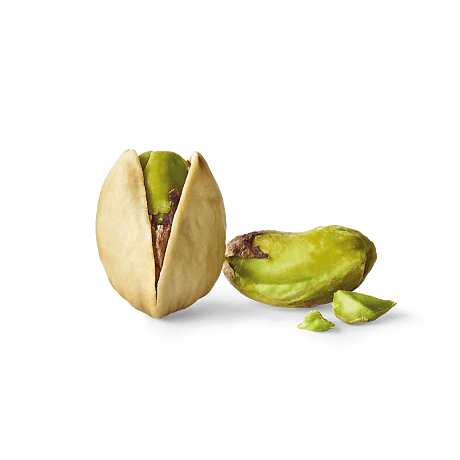 Extraordinary Ingredients For The Ultimate Flavour