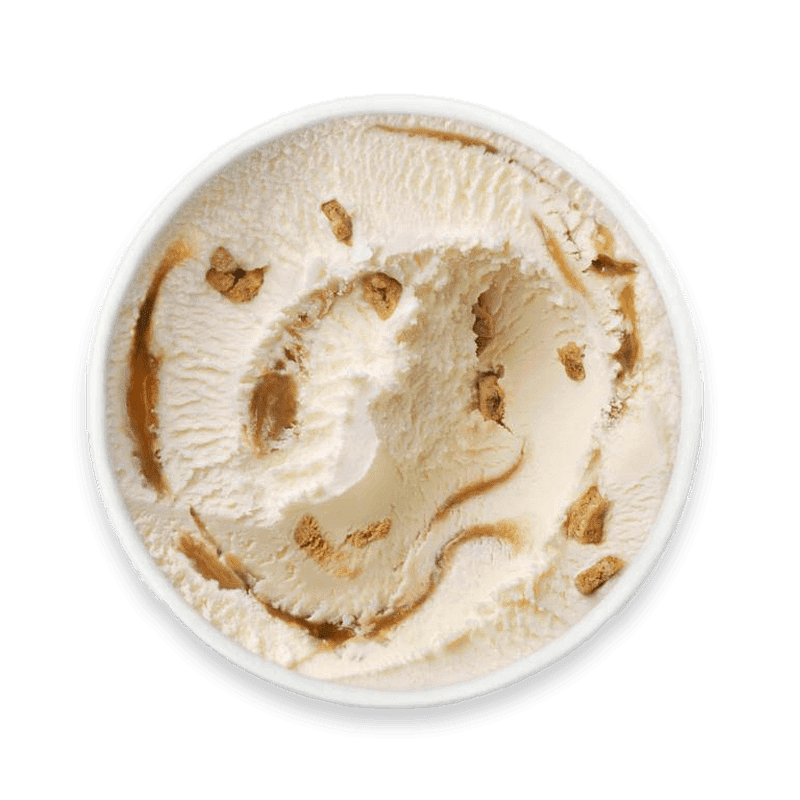 Chestnut Tart Ice Cream Minicup
Here's something to make your winter season more memorable. Häagen-Dazs is excited to bring you an iconic winter dessert reimagined as the ice cream of ice creams. When sophistication meets the bold, that's true Häagen-Dazs joy!
Immerse yourself into a world of joy with the new Chestnut tart inspired by the Mont Blanc pastry, a French dessert of excellence.

How did we make it happen? Made with a smooth brown sugar-base ice cream combined with distinctive Chestnut swirl sauce, and finally scattered with biscuit pieces for a crafted indulgent experience. When only the bold will do, immerse yourself in our Chestnut tart.

This season, whether you are celebrating with friends or family, or just having a moment to yourself , indulge in this truly extraordinary delight.

Like all our ice creams, the magic starts with four simple ingredients: fresh cream, milk, cage free eggs, and sugar. We blend all our ingredients together in an uncommonly crafted way to achieve our unique dense and creamy texture.

No artificial flavours or colours.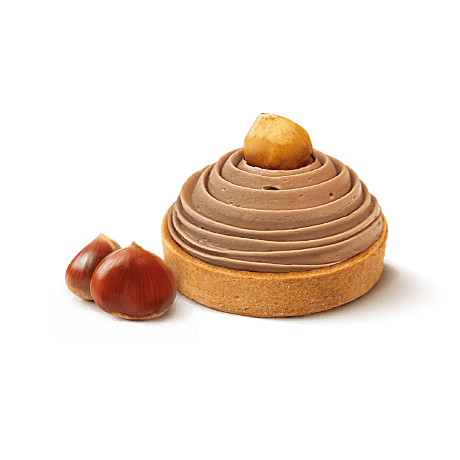 Extraordinary Ingredients For The Ultimate Flavour